Our History
Founded by Armand Houle in 1940, Houle's Plumbing, Heating & Air Conditioning has been serving the Greater Waterville area for over 70 years. Armand started out with one business philosophy: "If you do quality work, word of mouth will do the advertising for you." That philosophy has stood the test of time.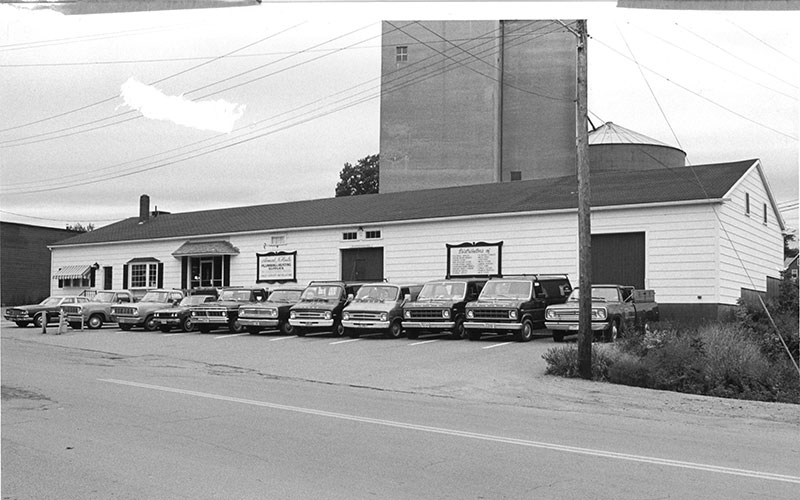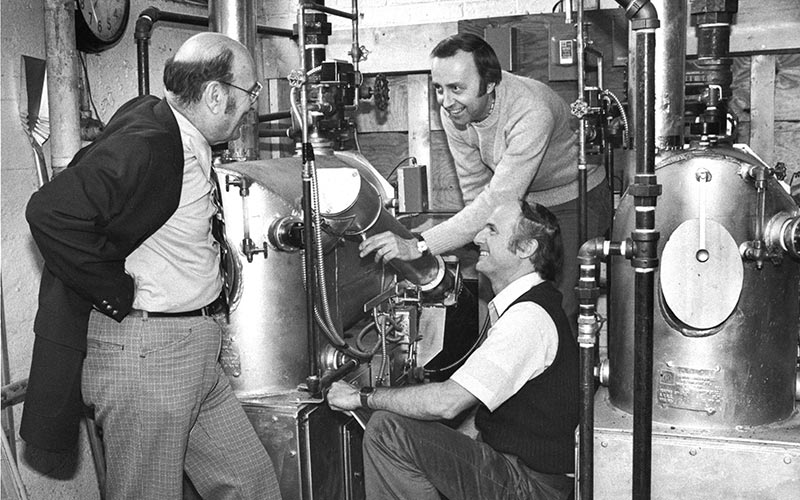 The one-man, one-truck business of the 1940s grew under the guidance of Armand's son Carroll to include one of the state's first bath showrooms, an expanded staff of 24 full-time professionals, and 17 service vehicles. Carroll's daughter Kimberly LaMarre, P.E. and son-in-law, Anthony LaMarre, P.E, joined the Company in 1995. Since Carroll's retirement in 2005, Anthony has taken over as President.
We take pride in supporting the local community and are grateful to the greater Waterville area for allowing us to service your plumbing, heating, air conditioning, and now electrical needs.